European Union is going to ban anonymous digital currency exchange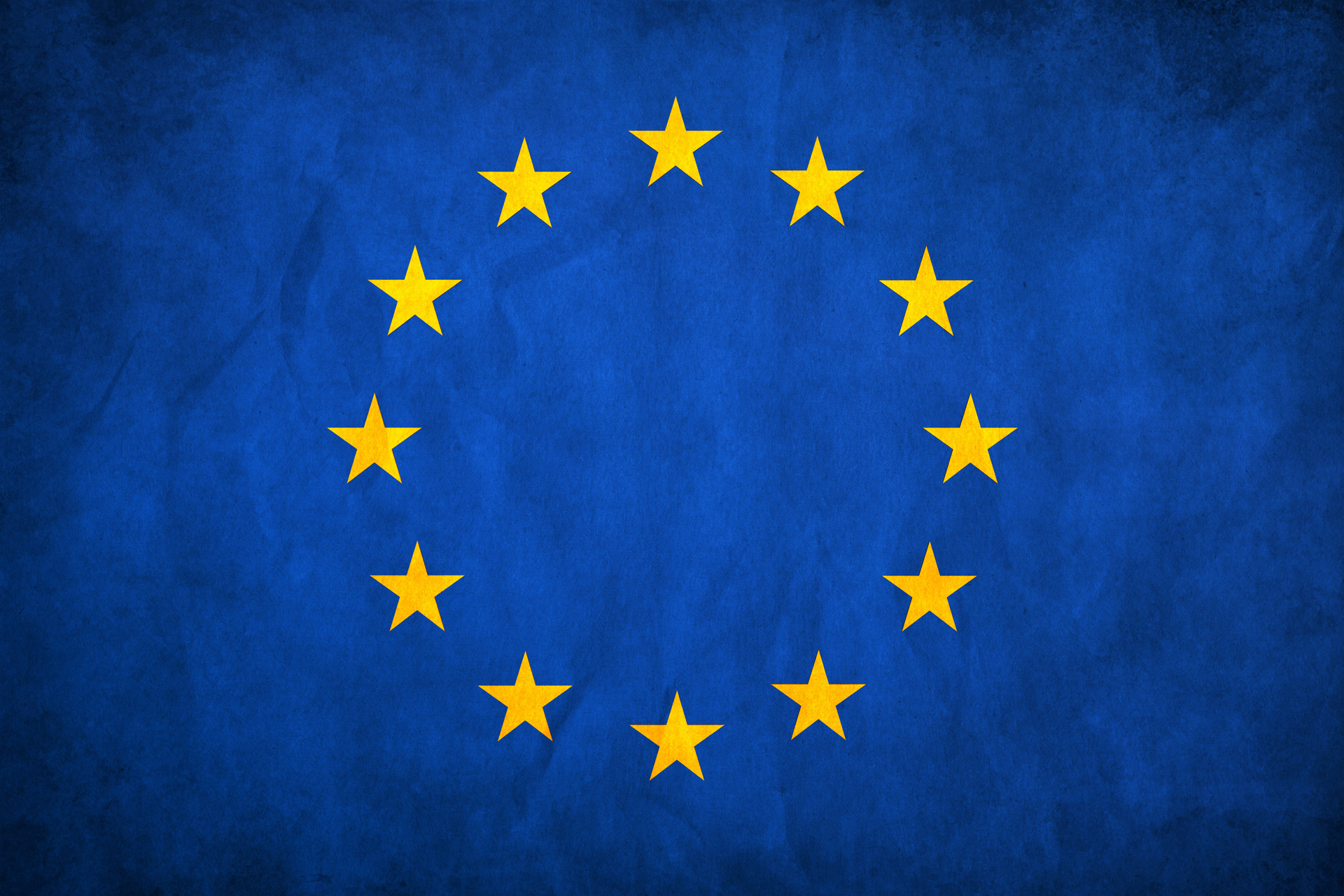 The European Commission, EU executive authority, has accepted a number of offers to counter terrorism and money laundering. Among other things, euro officials are offering to ban anonymous exchange of digital currency for fiat money. It means that crypto exchanges and wallets will have to obtain information about clients.
According to Frans Timmermans, Vice-President of the European Commission, such measures are aimed at increasing international security. It is anticipated that statutory identification while money exchanging will prevent operations related with illegal activities.
In addition to cryptocurrencies exchange transaction, euro officials want to take control of other financial tools, for instance, pre-paid cards.
Meet new speakers and key news of the conference