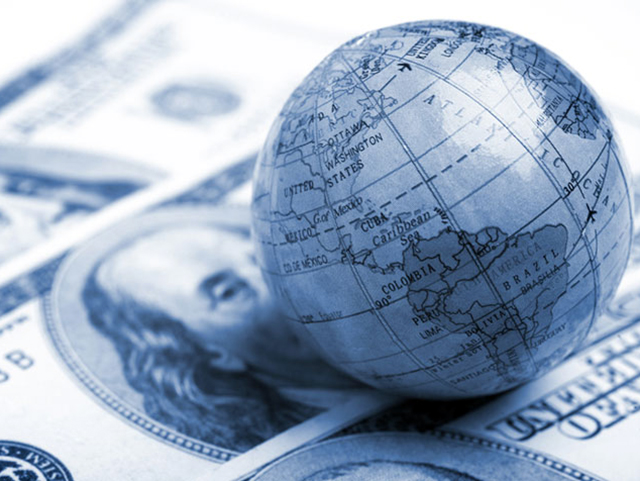 The government of Iran is considering a possibility to replace the US dollar by Bitcoin in the foreign trade, RT writes.
Iran explores such a replacement in relation to its decision to stop using the American currency after the USA restricted travels into the country for the Iranians.
The Central Bank of Iran explores two possible scenarios: using euro or allowing Iranians to select from multiple currencies, including Bitcoin.
RT noted that 50 million Iranians (total population of the country is 78 million – editor's note) are connected to the Internet, allowing the country to become a large cryptocurrency hub.
India is also considering the possibility of shifting to Bitcoin. However, both countries do not have corresponding regulations for the official adoption of bitcoins.
Meet new speakers and key news of the conference