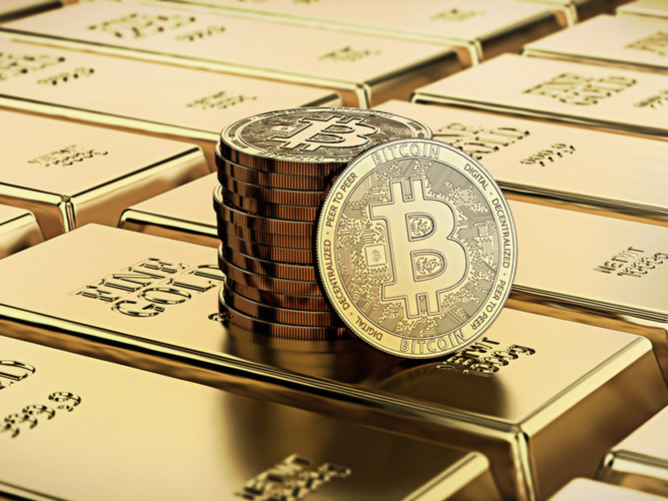 Sharps Pixley, one of the oldest European shops selling precious metals, will start accepting Bitcoins as a payment means, reports CoinDesk. The company announced the news on September 26.
Sharps Pixley has partnered with BitPay startup, a payment system for Bitcoins. The company believes that the step will attract new investors that store funds in a cryptocurrency rather than fiat money and will encourage them to invest in gold.
The company's chief executive Ross Norman believes that many Bitcoin holders would like to invest in traditional assets such as gold, apart from cryptocurrencies. Therefore, the British dealer has provided them with such a possibility.
Subscribe to the news of Blockchain & Bitcoin Conference Prague on Facebook and Twitter!
Meet new speakers and key news of the conference