Rent apartments in Switzerland for Bitcoin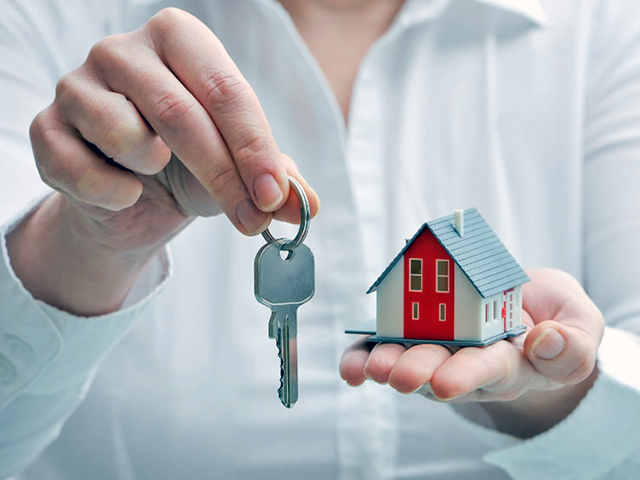 Swiss-based serviced apartment company VisionApartments has implemented Bitcoin payments, Bitcoinist reports.
The function of accepting crypto payments was implemented in partnership with Bitcoin Suisse startup. Now, clients can pay for apartment rent and related services in BTC.
Anja Graf, CEO of VisionApartments stated that Bitcoin has proven its validity in the marketplace as a reputable form of currency.
"Exploring the different blockchains, especially Ethereum, has shown us the numerous possibilities there are to offer new and innovative services to our clients", said Bastiaan Don, Group Head of Development and IT at VisionApartments.
VisionApartments has been working on the market for 18 years. In addition to apartment and office rent, the company renders design services as well.
Meet new speakers and key news of the conference