Cryptocurrency owners in the U. S. will pay taxes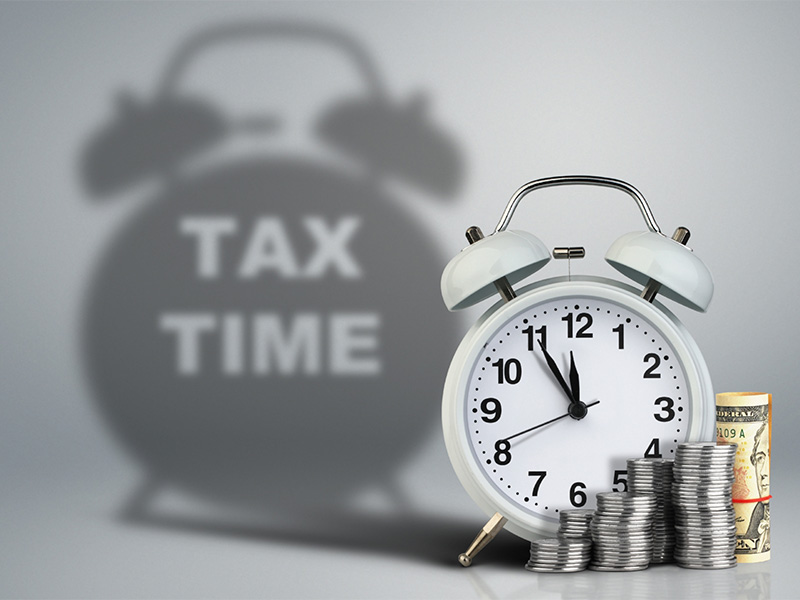 U. S. President Donald Trump has approved the tax code amends introducing taxes on cryptocurrency transactions starting from January 1, 2018, reports Bitcoinist.
Since 2014, capital gains required taxes only when crypto was exchanged for fiat. At the beginning of 2018, taxation will be imposed on the exchange of bitcoin for litecoins and other cryptocurrencies.
Digital tokens held for less than a year would be subject to regular income tax, which can range anywhere from 10 to 37 percent. Cryptocurrency held for longer than one year are subject to long-term capital gains tax at around 24 percent.
By the way, from 2013 to 2015, only 1000 people had paid taxes on crypto transactions. It remains unclear whether owners of digital coins will follow new rules.
Subscribe to the news of Blockchain & Bitcoin Conference Prague on Facebook and Twitter!
Meet new speakers and key news of the conference