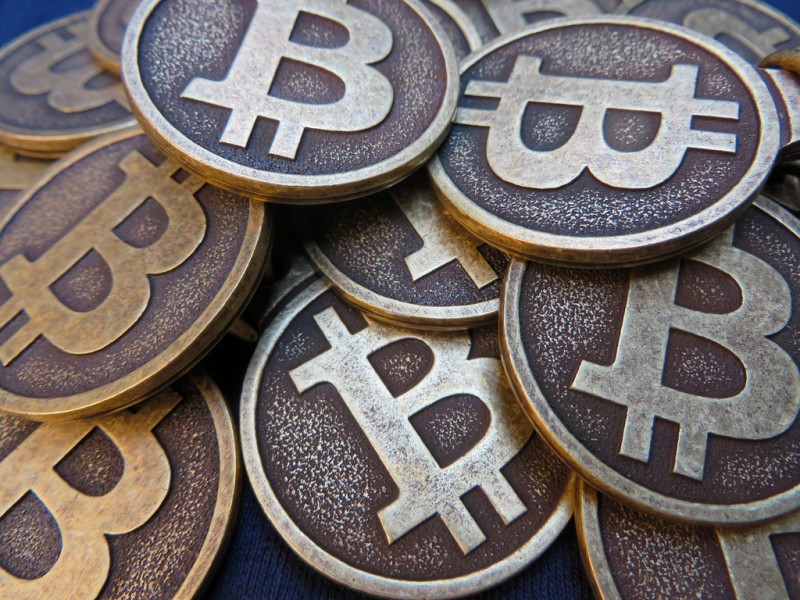 A newly adopted bill in Japan will regulate operation of cryptocurrency exchanges and recognize digital money as similar to the national currency by their properties. The draft law has been developed by FSA and adopted by the government.
According to the law, all cryptocurrency trading platforms shall now be registered in the FSA, which in its turn undertakes to conduct audit of the crypto exchanges and initiate sanctions if necessary.
Nevertheless, the law shouldn't be understood as the merely preventive and control-taking measure. Authors of the document have acknowledged cryptocurrency being similar to fiat currency by its properties, and simplified the business processes linking banking segment with IT.
A new law is expected to open the Japanese market to many financial structures and expand the Bitcoin infrastructure.
Meet new speakers and key news of the conference