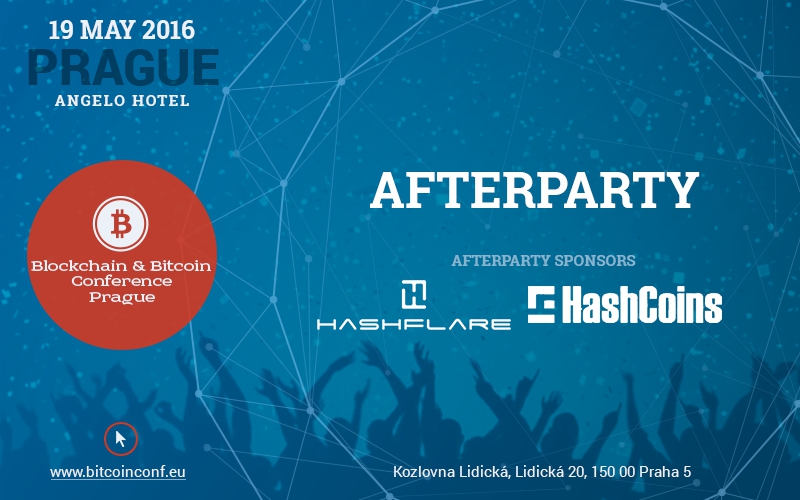 Company Smile-Expo and Afterparty Sponsors companies Hashflare and Hashcoins invite participants and guests of Bitcoin & Blockchain Conference Prague to the party in Kozlovna Lidicka restaurant, which is five minutes walking from the hotel.
Kozlovna restaurant on Lidicka Street is the popular place among lovers of excellent beer and high quality Czech cuisine. The establishment welcomes guests to rooms and to the wide veranda. Every gourmet will find their favorite dish, beer or any other beverage in menu.
First 30 guests who bought conference tickets can visit the party free of charge.
Party starts on May 19 at 18:00.
Join us! Conference and party will be very soon.
Meet new speakers and key news of the conference