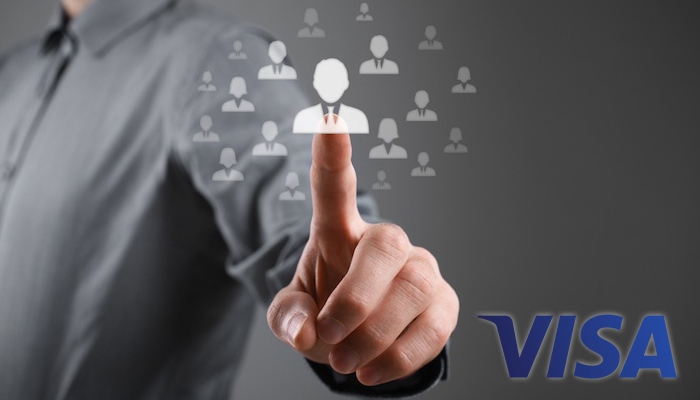 Visa payment system is looking for blockchain engineers to work with Visa B2B Connect platform. A corresponding job vacancy is published on the company's official website.
Successful applicants will focus on Visa global commercial payments. The team engaged in this sector is developing Visa B2B Connect platform. It should become a blockchain-based payment gate, providing transparency and safety of international financial operations. As the name suggests, the project is aimed at the business audience.
According to the job vacancy description, a perfect candidate for Visa has already created and launched blockchain applicants, worked with Ripple, R3, Ethereum, and bitcoin blockchain, as well as knows Solidity programming language.
Visa also requires that a jobseeker understands the operational concept of modern financial products and services: finances and shares trading, payment processing, and wholesale loans providing. Besides, the company is looking for not just an employee but for a person taking a genuine interest in blockchain, cryptography and other financial technologies.
Subscribe to the news of Blockchain & Bitcoin Conference Prague on Facebook and Twitter!
Meet new speakers and key news of the conference