Vitalik Buterin about Ethereum's future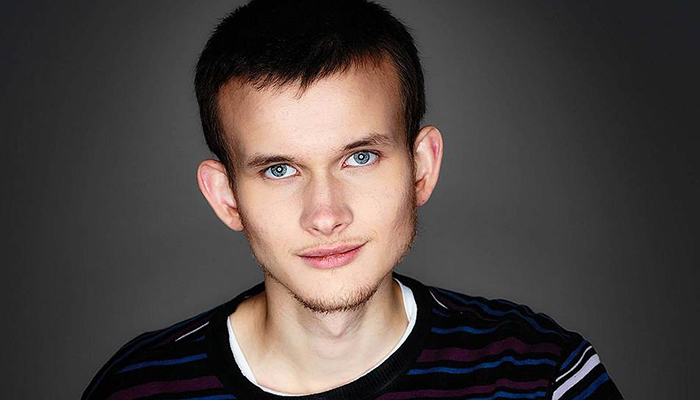 Ethereum developers are trying their hardest to meet expectations of the cryptocurrency community. Vitalik Buterin, the founder of Ethereum, broke the news in his interview to Joseph Young, a columnist at Bitcoin Magazine.
Ethereum scaling
While commenting on high fees related to the rise in ether's cost, Buterin said that scaling is the only chance to keep gas costs at the low level in the long-term future. That's why Ethereum can change PoW protocol for PoS. According to Joseph Young, a new hard fork can divide Ethereum Classic in several cryptocurrencies.
"I think investors opposing PoS switched over to Ethereum Classic. That's why the majority of main players is unlikely to organize a new split", answered Vitalik Buterin.
Speaking about Ethereum scaling, Vitalik notes that some alterations will take more time than they planned. However, already achieved results go beyond expectations.
Demand for ether
"Not so long ago, lots of countries including China were focused on bitcoin alone. But now everything's different. Ethereum is used not only for buying/selling cryptocurrencies but also for creating platform-based apps", said Vitalik Buterin.
Joseph Young also emphasized that South Korea became the largest world ether holder with a 19 percent market share. Nevertheless, the Chinese Royal Mint pays meticulous attention to Ethereum and a new country with the largest amount of ether is likely to appear.
"Increasing demand for Ethereum puts pressure on developers. But we are trying to fulfil investors' expectations", said Vitalik Buterin.
Attitude to ICO
When asked about a popular model ICO on the cryptocurrency market, Vitalik Buterin said, "I have a positive opinion about that. Especially, about the model which supports cryptocurrency with something real. It means that people are given an opportunity to own a small part of an enterprise. In my opinion, this idea is very promising".
Subscribe to the news of Blockchain & Bitcoin Conference Prague on Facebook and Twitter!
Meet new speakers and key news of the conference