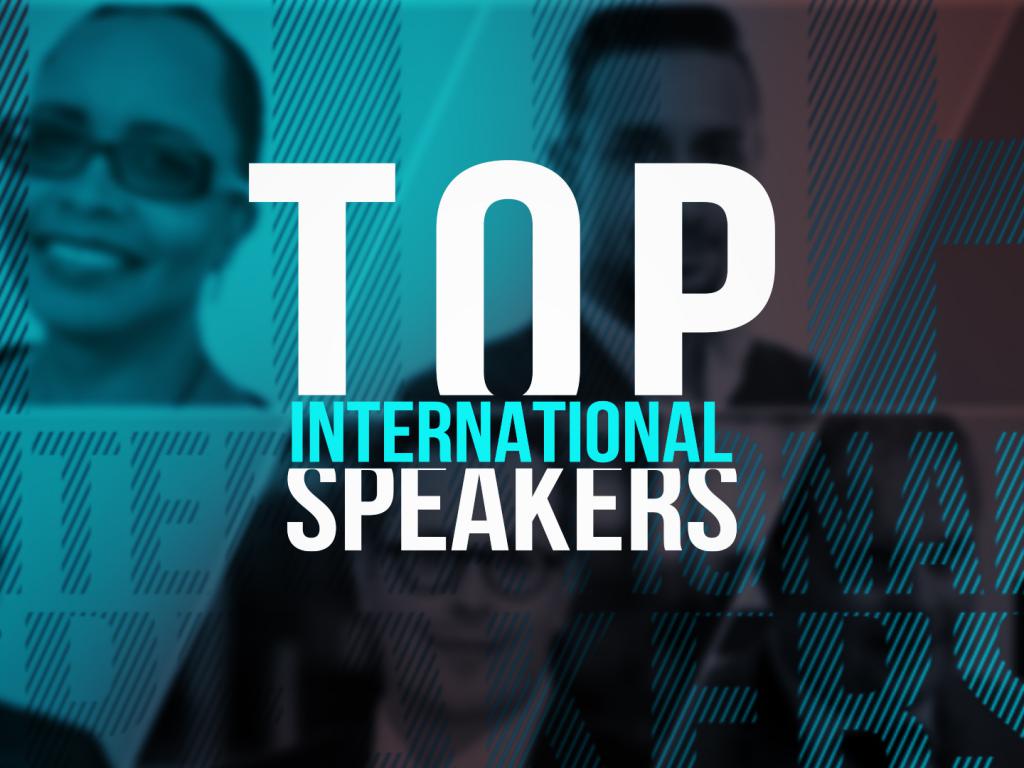 On May 17, Blockchain & Bitcoin Conference Prague will feature well-known experts from top corporations leading in the technology and crypto sphere.
Speakers will talk about process of cryptocurrency mining, most valuable token, ICO launching, and the European Parliament member will present EP's view on blockchain.
At the conference you will meet René Bostic from IBM, Stefano Virgilli from INVICTUS, Sandris Murins from Iconiq Lab, Dominik Stroukal from Roklen, Guenther Dobrauz from PwC Legal Switzerland and Dimitrios Psarrakis from European Parliament.
Find out more about the experts on the website.
Interact with top experts and open your future with blockchain! Registration ►►►
Meet new speakers and key news of the conference