Everything for blockchain development. Nevada abolished taxes on cryptocurrency transactions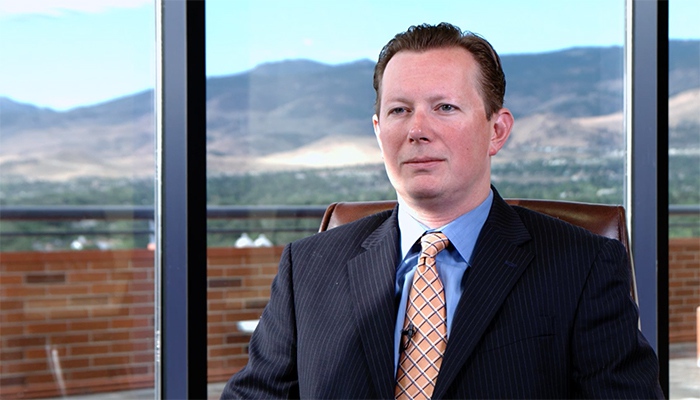 The Nevada authorities created perfect conditions for the activities of the blockchain companies. It was stated by senator Ben Kieckhefer, CoinDesk reports.
Not so long ago, Nevada adopted law that prohibits blockchain transaction taxation and cancels the need for licensing cryptocurrency companies.
The author of the law is the senator himself. He hopes that such a decision will attract many startups working with distributed registry technology.
Kieckhefer condemned the policy of the New York government regarding the regulation of the activities of blockchain companies. Following the introduction of compulsory licensing BitLicense, many cryptocurrency startups have left the state, and some organizations have begun to litigate the new law.
In Nevada, companies whose income level does not exceed $4 million per year, shouldn't pay income tax. This is another advantage for entrepreneurs who want to start blockchain business in the state.
Subscribe to the news of Blockchain & Bitcoin Conference Prague on Facebook and Twitter!
Meet new speakers and key news of the conference