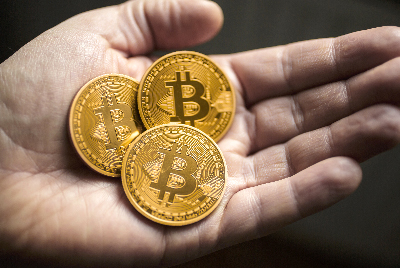 People who have Bitcoins are faced with a problem: they can only use this currency online. It is impossible to cash them or to pay with them at a store in your hometown. Today you can buy/sell and transfer Bitcoins, but it is difficult to feel their material equivalent. However, there are still four ways to spend them.

Travelling
Using Bitcoins, you can book a hotel room or buy a plane ticket. BTC Trip service will help you do it. The website interface does not differ from the traditional booking portal, but the prices are quoted not only in dollars, but also in cryptocurrency.
Expedia, Virgin Galactic and Coinmap operate in a similar way.

Shopping
It is convenient to shop on Purse.io, besides there you can save 5% to 30%. You can pay with Bitcoins for music, videos, online games and other digital products at Xbox Live by Microsoft, as well as BigFishGames and Cex. Pizzaforcoins, Foodler and Takeaway.com also accept cryptocurrency for their food delivery services.

Online Dating
Marriage agencies like Badoo and OKCupid willingly accept Bitcoins for their help in getting acquainted. You can pay with cryptocurrency for a subscription or additional options of these agencies.

Charity
Blockchain is an ideal mean of transmitting funds to anyone in any part of the planet. Low fees and quick transactions are ideal for charity.
BitGive Foundation raises funds for the Red Cross and various humanitarian projects. They raised funds for the victims of the earthquake in Nepal in 2015 in Bitcoins.
Meet new speakers and key news of the conference