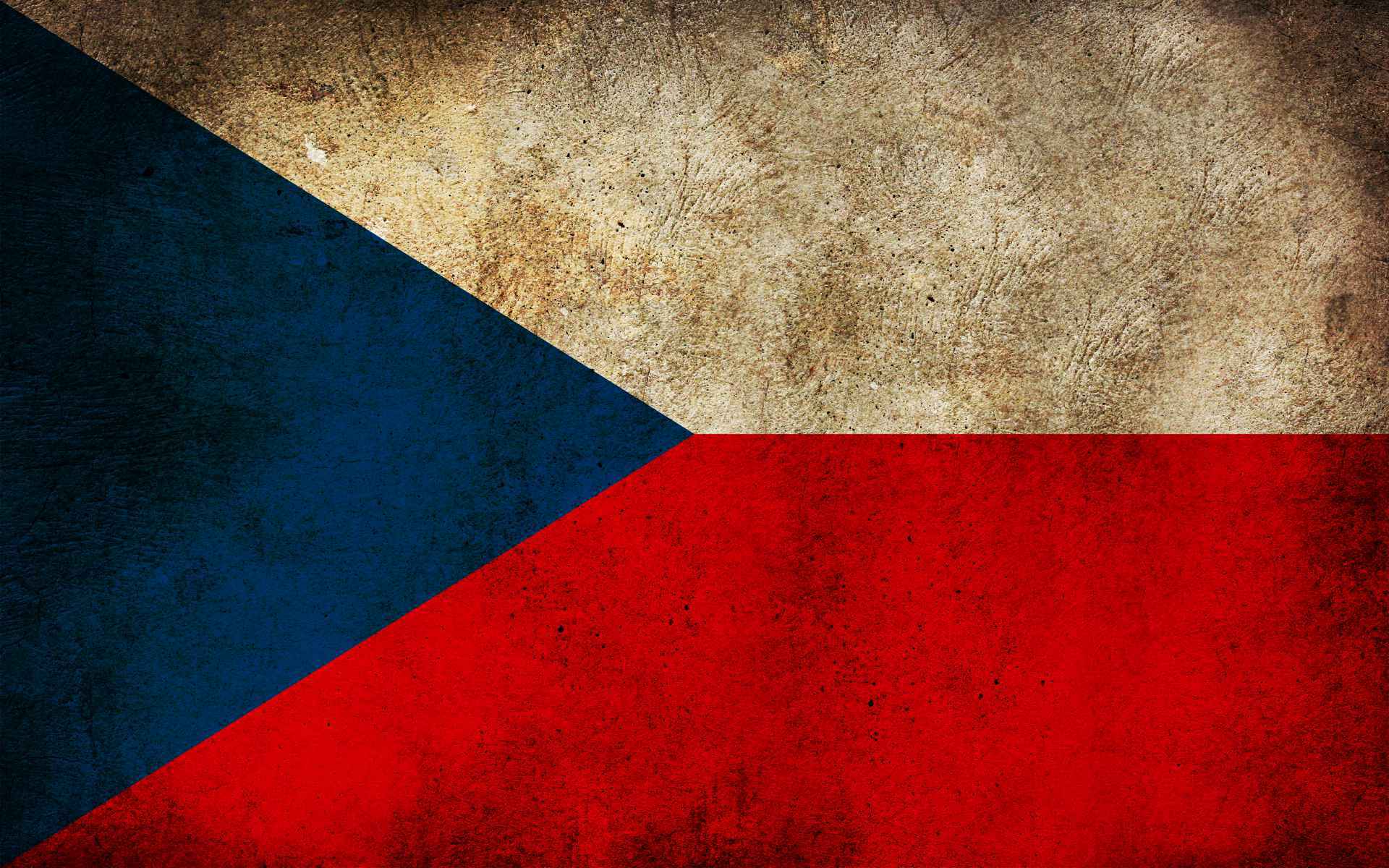 Why does Smile Expo choose Prague?
Probably everyone has heard at least once about the most mysterious currency of the 21st century – Bitcoin.
Bitcoin is the most famous virtual currency and it's also one of the instruments changing the image of the modern world.
Taking this into account, the company Smile Expo as an organizer of international specialized exhibitions and conferences (related to different spheres) initiated the conduct of the first Bitcoin-conferences on the CIS territory (Russia and Ukraine) in 2014.
A little bit of history
Bitcoin Conferences organized by Smile Expo became the first themed events in the CIS states aiming at familiarization of the participants with the Bitcoin Ecosystem and prospects of running a business using it.
The Bitcoin-meetings that took place in three cities and two countries were attended by the bright representatives of industry, famous specialists and gooroos of cryptocurrency market, lawyers, foreign experts who shared their experience and presented the best practices of Bitcoin usage.
The specialized conferences that were successful and got good responses, managed to prove the high professionalism of the organizers' team.
Smile Expo appears on the international market in 2015 and prepares themed event in the heart of Europe – historical Prague.
The goal of this conference is the exchange of experience on the international level. Smile Expo opens new markets and always strives for finding the sphere that can unite the common business interests of its participants.
Young and professional team of Smile Expo dreams about Bitcoin being a world currency. That's why we travel to different towns and states to share everything that we and our professional experts know with you.
Follow our news - we know how to astonish you. And of course buy tickets to our conference in Prague. We can guarantee, it will be unforgettable.
Meet new speakers and key news of the conference