Japanese low-cost airline accepts bitcoins for services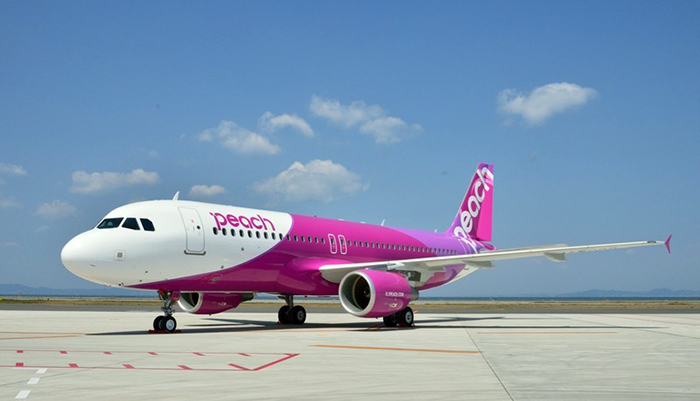 Japanese low-cost airline Peach Aviation, which was the first to announce the sale of flight tickets for bitcoins, added a few more items to the list of services that can be paid for cryptocurrency, the Bitcoin News portal reports.
In addition to ticket offices accepting bitcoins as a payment for tickets, the airline plans to introduce bitcoin ATMs. They will be set in the airports that have Peach Aviation hubs. It will be possible to buy bitcoins there. It is possible to spend them in company's own duty free Fuchsia by Peach.
In addition, the low-cost airline wants to create its own cryptowallet Peach. All of these services will be supported by the partner company Bitpoint Japan, which provides the exchange of cryptocurrencies.
In Japan, since April 1, there is a law that provides bitcoin with the status of an official mean of payment.
Subscribe to the news of Blockchain & Bitcoin Conference Prague on Facebook!
Meet new speakers and key news of the conference