South Korea is investing $8.5 million into the "green" cryptocurrency project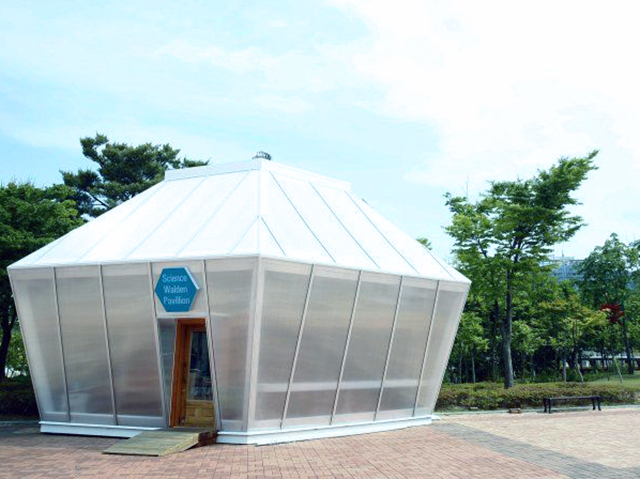 South Korea is investing more than $8.5 million into the project of "green" public toilets, reports Cryptocoins News.
The peculiarity of the project is that waste in such toilet is turned into biofuel which can be sold for the cryptocurrency.
The first experimental toilet was opened as a part of a laboratory in the local institute in spring last year. The WC is equipped with a waterless toilet system which converts waste into dehydrated odorless material similar to the compost. It can be used as biofuel.
Now toilet owners will be able to sell material for the cryptocurrency. For this purpose developers created a mobile app which can identify the cost of the compost.
The project which literally transforms human waste into financial value was supported by the South Korean authorities. It is planned that it will become an additional source of profit for the socially disadvantaged.
Meet new speakers and key news of the conference