Blockchain in healthcare: how the technology advances medical industry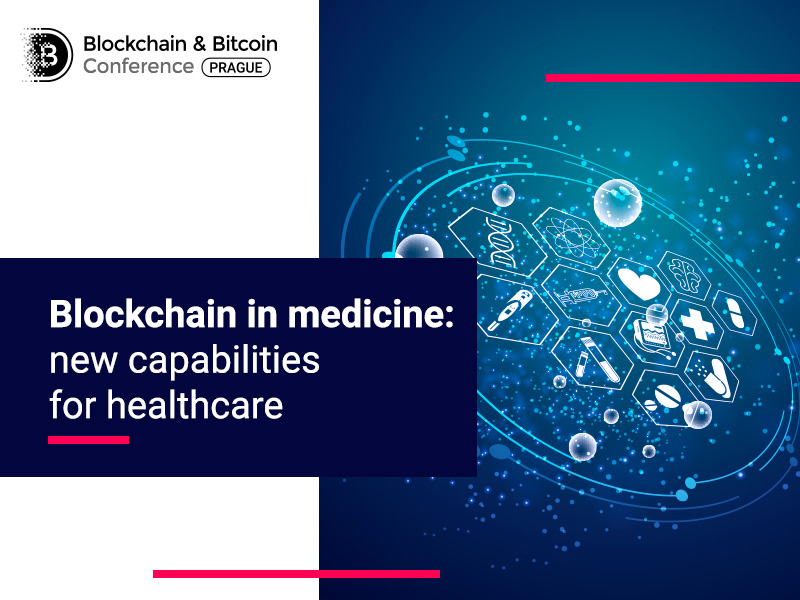 The number of blockchain use cases in healthcare is growing: results of IBM research show that around 56% medical service providers are planning to adopt the technology by 2020.
Let's find out what problems blockchain can solve in medicine and how healthcare sector uses the technology today.
Main problems in medicine
Today medical industry lacks a unified data storage system. Information collected by doctors at private consultations often is not recorded complicating access to data for other service providers. Besides, due to absence of a single registry, information is often lost and patients have to make different clinical tests once more.
In addition, the field of medical services should have a high safety level and patient data should be confidential. However, today patients often do not have access to their medical data and do not know who might make use of it.
Moreover, pharmacies often receive law-quality medication, usually with counterfeit certificates, which are difficult to check for ordinary consumers.
How blockchain advances healthcare industry
Blockchain technology has a potential to solve problems common for the healthcare sector.
Secure data storage
Recording medical data on blockchain guarantees its integrity, as data cannot be falsified and changed. Moreover, blockchain will provide patients with access to all data and will have a chance to define to whom they wish to grant access.
In such a way, blockchain will ensure transparency of medical records and increase confidence in the fact that records will not get lost or transferred to third parties and unknown organizations.
Fast data transfers
A unified register that contains all medical data will allow doctors and other healthcare service providers to exchange data quickly and conveniently.
Updated data and clinical test results will be recorded in the register in real time allowing avoiding additional paper work.
Tracking supply chain
Blockchain will help to solve the problem with counterfeit medicines, as by using smart contracts pharma companies will have a possibility to track medicine supply chain from production sites to pharmacies and other sale outlets.
Smart contracts will help to keep a record of all medicines protecting them against thefts. Thanks to the fact that the whole history of medical means will be recorded, users will be able to find out the origin of medicines and how they are transported to end users.
Moreover, blockchain will store certificates to all medical drugs. In such a way, patients will be able to make sure that medicines have not been counterfeited.
Medical insurance
Smart contracts will also upgrade the medical insurance industry making it simpler and cheaper.
Conditions of smart contracts are fulfilled automatically, and thanks to transparency, information about obligations of parties can be easily verified. Moreover, all transactions and payments are recorded in the distributed ledger making it impossible to counterfeit data.
Blockchain use cases in medicine
Medicalchain
Launched in 2018, Medicalchain platform ensures secure patient data storage and simple exchange of medical records using blockchain.
Control over clinical data is carried out by patients. They define which organizations, doctors, hospitals, laboratories, and medical insurers can get access to information.
Medical ecosystem
In January of 2019, IBM announced partnership with PNC Bank and insurance firms Aetna, Anthem, and Healthcare Service Corporation (HCSC) to develop a blockchain ecosystem for healthcare.
The project aims to increase transparency of processes in the field of medicine. Besides, companies want to decrease the number of mistakes in the work of medical providers and allow facilities to exchange information efficiently using blockchain.
---
Crypto experts will discuss blockchain in healthcare at Blockchain & Bitcoin Conference Prague.
Meet new speakers and key news of the conference